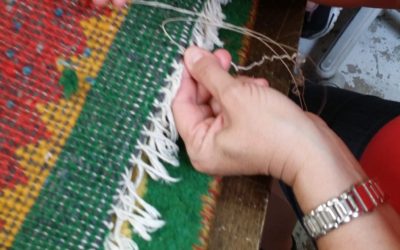 One of the joys of being in the rug care business is that we get to restore beautiful hand-crafted rugs to their previous glory every day. It often happens that by the time a rug comes in to our studio for cleaning, it's in dire need of attention. Sometimes...
read more
Contact us today to receive a FREE

Estimate for all your rug care needs.